2017 DVJC Annual Holiday Party
The Annual Holiday Party of the Delaware Valley Jaguar Club held on January 22, 2017 at the William Penn Inn,
Read more.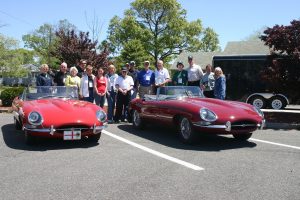 2006 Thunderbolt Rally
The Northeast Rally Club 2006 Thunderbolt Rally in Millville, New Jersey, May 5th to May 7th, 2006. Our first rally!
Read more.