Main Content
DVJC Slalom coming Soon
On July 20 we will be having a drive to Millville Art Galeries, Dinner and South Jersey British Car Gathering. The Scenic Drive / Concert / Dinner follows on August 17. See the Event Schedule tab for further details.
Welcome to the Delaware Valley Jaguar Club
Welcome to the Delaware Valley Jaguar Club or DVJC for short. We are an affiliate club of Jaguar Clubs of North America (JCNA) and one of the oldest among the more than 60 JCNA-affiliated Jaguar clubs in the United States and Canada, having celebrated our 50th anniversary in 2015.  We all came together initially because of the Jaguar marque – but what keeps us together are the friendships we make and the personal enjoyment we get from our club activities. That is what makes us feel we are having a "Jaguar Kind of Day".  Tour the public side of our web site to get a feel for our club's activities and interests. One of the best ways to enjoy your Jaguar is to consider membership in a Jaguar club.
Our President Bill Beible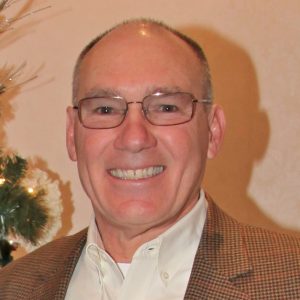 The Delaware Valley Jaguar Club (DVJC) welcomes owners of vintage and modern Jaguar automobiles as well as anyone who has an interest in the Jaguar marque. We are an affiliate club of the Jaguar Clubs of North America (JCNA) and have been representing enthusiasts from Eastern Pennsylvania, South Jersey, Delaware, and Maryland since 1966. read more>