Message from the president of the Delaware Valley Jaguar Club …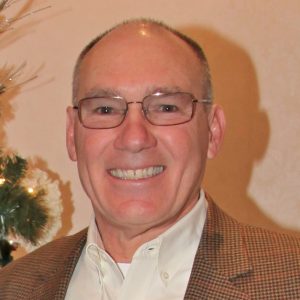 The Delaware Valley Jaguar Club (DVJC) welcomes owners of vintage and modern Jaguar automobiles as well as anyone who has an interest in the Jaguar marque. We are an affiliate club of the Jaguar Clubs of North America (JCNA) and have been representing enthusiasts from Eastern Pennsylvania, South Jersey, Delaware, and Maryland since 1966. Our club is very active, and we are fortunate to have so many other active clubs in the Northeast Region with many interesting events and venues, all within relatively small distances that allow opportunities for cross-club exchanges and participation. Our events calendar includes technical sessions, scenic tours and rallies, monthly breakfast socials, an annual Holiday Party, and Jaguar Gatherings of Friends hosted by members at their homes. Additionally, we host JCNA sanctioned events, including a Spring Rally, a Fall Rally, a Slalom, and a Concours d'Elegance that attracts a field of beautiful examples of the Jaguar marque with classes that include both show-quality and driven automobiles. Occasionally, we also have opportunities to run and test our cars in a challenging, but safe, environment at track events at locations such as Millville NJ, Lime Rock Park CT, and Watkins Glen NY – events organized by our members and other amateur racing organizations.
Recently, while putting together a description of our club's activities for the JCNA, I had the opportunity to compare our event calendar with those of the other eleven clubs in the Northeast region. We are near the top in total activities, and I am happy to say that was due to the increase in social activities we have had over the last few years. In addition to our well-attended monthly breakfast meetings, it pleases me to no end that many members have stepped up to organize and host events. We hope your interest in Jaguars and the brief introduction to the club through this website will encourage you to attend one of our social events.
I am looking forward to another year of making new friends, strengthening the bond with existing friends, and enjoying our favorite marque while participating in a variety of DVJC activities. Won't you join us?