Date/Time
Date(s) - March 28, 2020
10:15 am - 1:00 pm

Will be reschedule to a future date!

Ever want to visit the Eastwood Auto Restoration Supply House. A major facility for auto restoration in the US. There are 2 locations and one is in Pottstown, nearby. Now's your chance. We would tour the facility at 10:30 and afterwards have a great lunch at the Sly Fox Brewery down the road. Please signup below so we know how many to expect.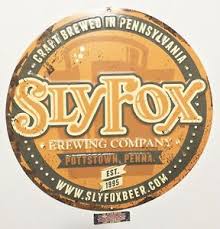 Event Type:
Registration/Tickets:
PLEASE NOTE: Registered DVJC Members - if you have NOT logged in, please LOG IN HERE before registering for any event. This will prepopulate the registration form and keep the member lists and event records in order. Thank you!
Online registrations are no longer available for this event.
To request a late registration or to cancel your booking, please contact Treasurer@delvaljaguarclub.com