Date/Time
Date(s) - May 21, 2021 - May 23, 2021
All Day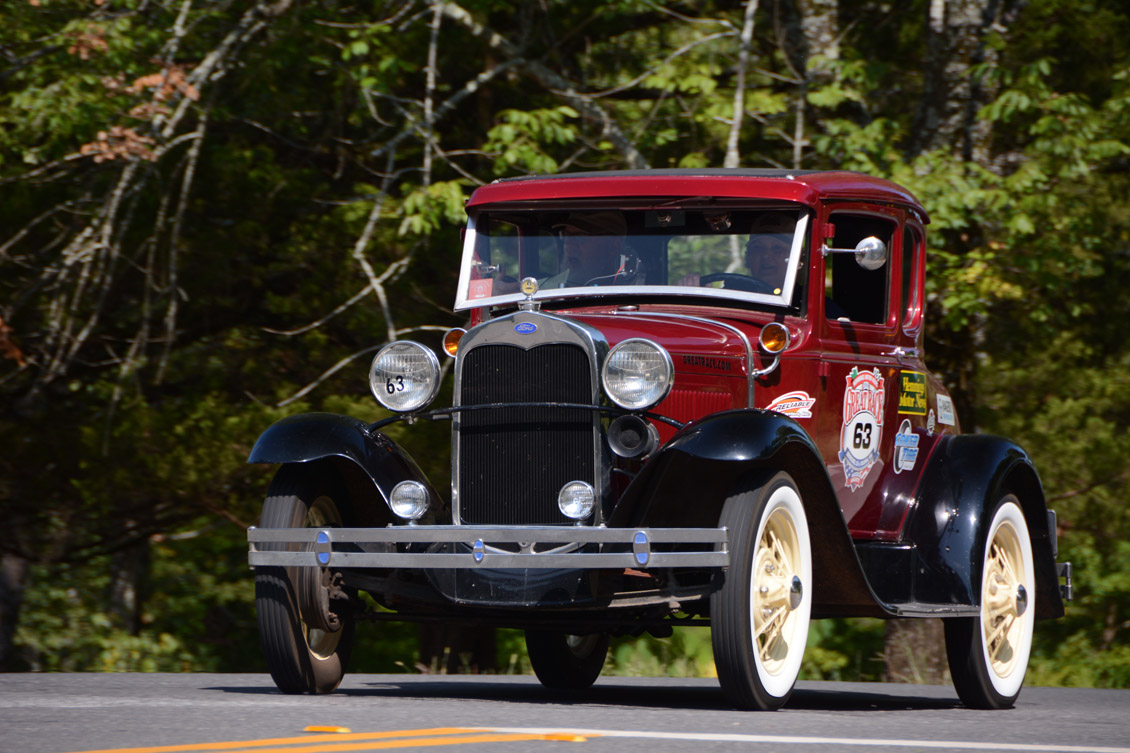 The 20th annual Pumpkin Run in Millsboro, Delaware has been rescheduled for May 21-23, 2021, organizer Bob Bryan has announced. It had been scheduled for next month. The event is always one Great Racers look forward to every year and it is sure to attract a big field in May. Bob is a longtime Great Racer and he really makes sure the participants have a great time.
If you have sent you entry and check for the October rally, Bob is going to automatically move that information to the May rally so the other thing you will need to do is update your insurance information. If you haven't sent your entry and check go ahead and send it now and make your hotel reservations while rooms are still available. We are expecting more entries in May due to the fact that the VCRA isn't holding a spring rally so it is important that you mail your entry as soon as possible. It is very possible that we will reach our maximum capacity and have to turn some entries away.
If you mailed your entry and check all you need to do is check the hotel re: your Oct and May reservations and update your insurance in the spring.
If you haven't sent your entry and check you need to consider doing it now and also make your hotel reservations while there are rooms available.
—————–
The Northeast Rally Club's Pumpkin Run Rally is scheduled for May 21 – 23, 2021. Planning is still underway after the event was cancelled for 2020. This is a JCNA sanctioned event. If you are interested please act soon. The event is being limited to 50 cars and 37 have already signed up.
An entry form for the event is attached.
If you need more information please feel free to contact Brian Craig at
bhc166@aol.com
or 215-483-5861.
LINK TO THE ENTRY FORM:
Event Type: