Date/Time
Date(s) - February 20, 2022
11:30 am - 1:15 pm
February Sunday Breakfast
Enjoy friends and cars on February 20th at 11:30 at Springhouse Tavern.
GUEST SPEAKER
The AACA is the largest car club in America and internationally with over 400 regions in the US and 55, 000 members. Many of you have been to the Hershey headquarters and the annual show is one of the best in the world each year. We will be honored to have its 2020-21 president Jim Elliott speak to our group that Saturday.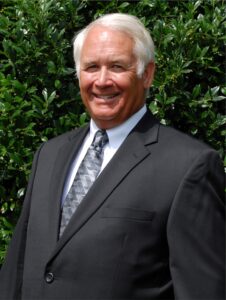 Please register for this event so we know how many are coming.
Below is a link that tells you more about Jim and his wife Donna.
Event Type:
Registration/Tickets:
PLEASE NOTE: Registered DVJC Members - if you have NOT logged in, please LOG IN HERE before registering for any event. This will prepopulate the registration form and keep the member lists and event records in order. Thank you!