Date/Time
Date(s) - February 18, 2023
10:00 am - 1:30 pm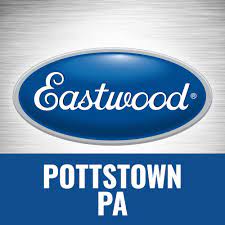 Eastwood Company is hosting a technical session for DVJC at their location in Pottstown.  Eastwood is an automotive restoration and solutions provider that offers a wide range of products, equipment and technical support to its customers. One of the many topics to be discussed is paint preservation and protection.
Lunch will follow at the Sly Fox Brewery, just a three-minute drive from Eastwood.

Register now so we can provide a "headcount" to Eastwood and Sly Fox.  Last day to register is February 16.
Event Type:
Registration/Tickets:
PLEASE NOTE: Registered DVJC Members - if you have NOT logged in, please LOG IN HERE before registering for any event. This will prepopulate the registration form and keep the member lists and event records in order. Thank you!