Date/Time
Date(s) - May 4, 2023
9:00 am - 1:30 pm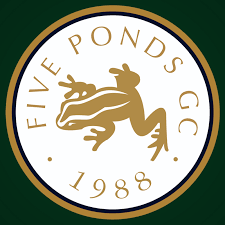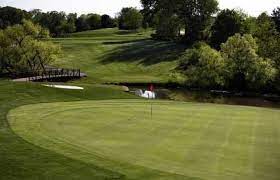 Thursday  MAY 4  'DVJC Open'  @ Five Ponds GC/ Warminster, PA
09:15       Welcome coffee, check-in** and warm up at range
09:50       Group picture
10:00       First T-time
10:10       2nd. 3rd. T, … every 10 min. We aim for 6 groups.
Approx. 2:30 PM, Regroup @ The BACKYARD GRILLE at clubhouse: Celebrate winners and Team Toast.
**Greens Fees paid day of event in pro shop:  18 Holes plus cart: $64 per person.  Seniors, 18 holes plus cart: $53 per person.
Please register online no later than MONDAY APRIL 24 @ NOON.
For information call Chuck Kitson at 610-291.9858, or Mick Van Vlijmen at 609- 933.1560.
Event Type:
Registration/Tickets:
PLEASE NOTE: Registered DVJC Members - if you have NOT logged in, please LOG IN HERE before registering for any event. This will prepopulate the registration form and keep the member lists and event records in order. Thank you!
Online registrations are no longer available for this event.
To request a late registration or to cancel your booking, please contact Treasurer@delvaljaguarclub.com