Date/Time
Date(s) - March 30, 2019
9:00 am - 3:00 pm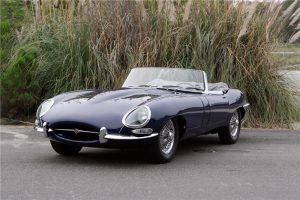 Triumph Rescue Tech Session – For All British Cars
Saturday, March 30th
Door open 9:00am for coffee and donuts. 10:00am Tech Session, 12:00pm Lunch.
It's that time of year again. The topic will be "General Maintenance and Car Problems", Q & A after lunch. Over by about 3:00pm.
Join us for a fun time and camaraderie.
Triumph Rescue will be serving lunch so an RSVP would be appreciated just to make sure they enough food for everyone. They had 80 people last year so we all look forward to seeing everyone again.
This Event requires RSVP to triumphs@triumphrescue.com or call 610-845-8217
Event Type: