Date/Time
Date(s) - April 18, 2020
10:00 am - 2:00 pm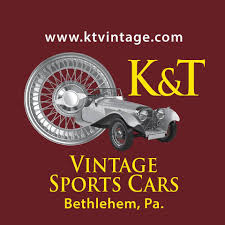 Details to come, but there's no charge to come bring stuff to sell or giveaway, or to shop. We'll just be asking people to RSVP so we know how much space to set aside.

OUR SHOP
Event Type:
Registration/Tickets:
PLEASE NOTE: Registered DVJC Members - if you have NOT logged in, please LOG IN HERE before registering for any event. This will prepopulate the registration form and keep the member lists and event records in order. Thank you!
Online registrations are no longer available for this event.
To request a late registration or to cancel your booking, please contact Treasurer@delvaljaguarclub.com